Courses 2016:


For job opportunities closer to home look at BT Openreach
For job opportunities worldwide in the Cabling/Fibre Industry Look at

Fibre Tech Jobs
Cable Industry Jobs

***OPTIC FIBRE CABLE INSTALLATION TECHNICIAN***
This Optic Fibre Installation course is a new award in the QQI FETAC Telecommunications group of training courses. incorporating both single-mode and multi-mode installation of fibre optic cabling for applications such as LAN's, video, CCTV and data communications.

This will become one of the most important courses to complete by those wanting to move into a career focusing on fibre optic cabling, splicing and jointing. With the learners Earning the QQI FETAC LEVEL 6 Optic fibre technician award.

You may have no experience at all or could already be an engineer, but have no formal qualification because you have completed on the job training. You may believe your years of experience qualify you.

However more and more companies, councils, universities etc, are requiring companies, contractors, engineers and their employees to have formal qualifications, regardless whether you have completed manufacturers training or not.

*****We are the ONLY!! training provider in Ireland, Providing enough hands on practical activity so that learners are able and confident to be able to do the job*****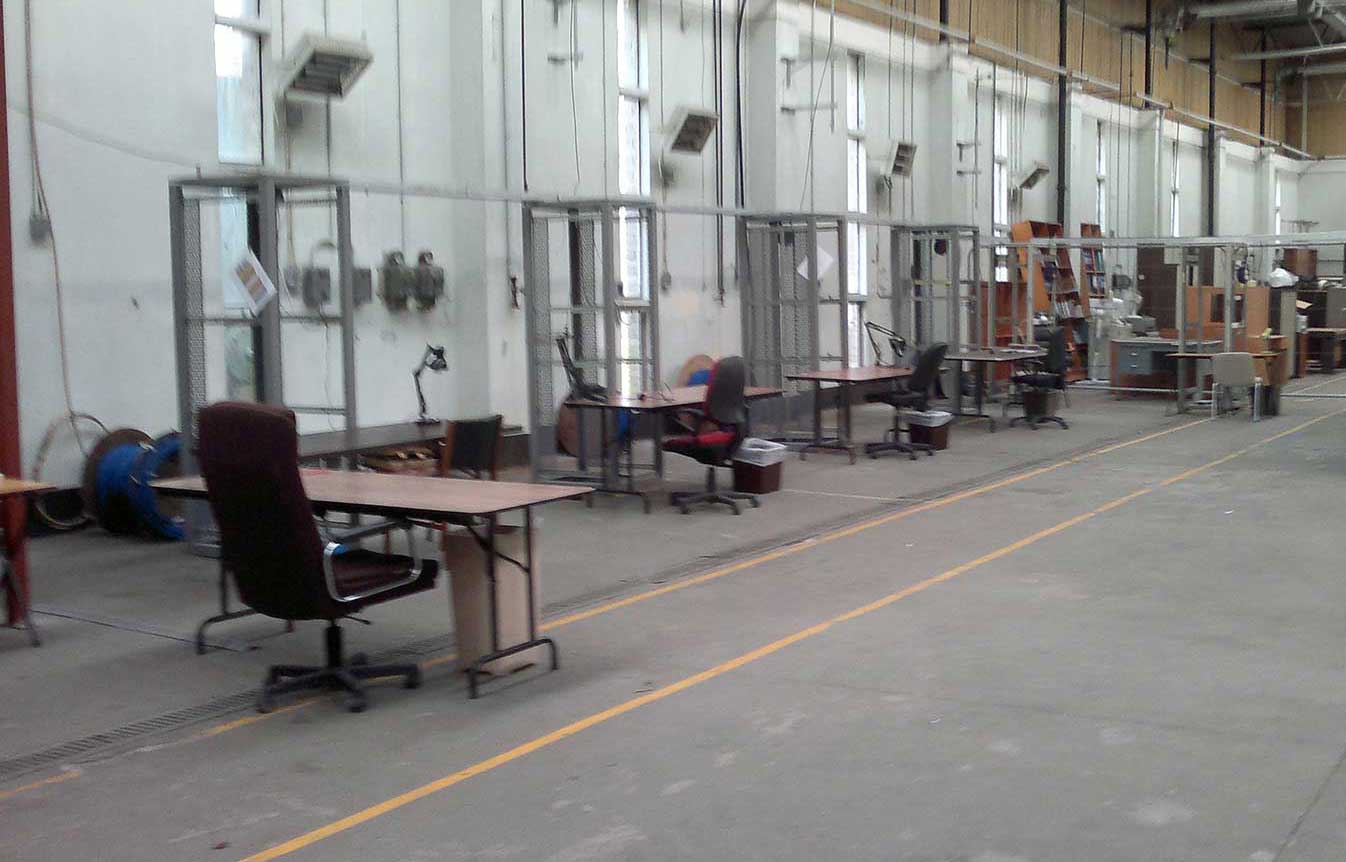 Our centre has been put together, so that you gain the maximum practical benefit from the course.

We try to the best of our ability, to teach you to be able to do the job by the time you leave us. While you gain certification at the same time.

That is the difference between us and other providers

They spend most of the time talking and presenting theory to you.

The time you spend with us is mostly all practical hands on training activity a big difference So you learn all the skills. Get heaps of practice, and go away knowing what your doing.

If you are new to this area and then go to the workplace to do this for the first time. When you are taught by us you are seen to know what you are doing. Seen to be capable and not a burden.

If you are going to get a job and keep it, then this is vital.



Contents of the Optic Fibre Installation Technician Training Programme


This course is made up of a number of different sections/subjects of learning For the FETAC level6 Minor Award.

This Course is very similar to the City and Guilds course we offer. You will study the Basic principles of communications, Fibre safety, communication networks, network topologies simplex, duplex communications, serial and parallel communications, Ethernet, analogue and digital communications.

Part of the content is concerned with the installation, splicing, termination, connectorisation testing of fibre optic cables, in a typically multi-mode fibre network within data communications, using a variety of methods including, connectors, splice trays and cabling.

You will also complete installation, splicing, termination and testing of fibre optic cables, in a single-mode fibre network in an Telecommunicatins Context, using external joints and cable within Telecommunications networks.
Interested in taking this course???
Below are listed the dates when assessment and practical training at our facilities in Carlow is scheduled. Select a date from the menu below and complete your contact details.

We will contact you to either arrange for you to complete an application form, or provide you with any information that you may require.

If you are intending to complete this training in order to see work, then do your homework.

Please note these dates could be subject to change at short notice so please check the course calendar frequently.