Tube bundle coated with a low smoke covering had to be installed alongside all the tunnel lighting and sign infrastructure affixed to the ceiling of the tunnel.

Working at this height had its own health and safety challenges, but more importantly the need to ensure the existing equipments were not damaged because this was a working tunnel.

Most challenging of all was the time frame. Work could only commence at 11pm at night and had to finish at 5am in the morning. So installing the tube had to be completed in stages.

The air blown fibre technique is probably the only solution that could have been used to install this fibre. Cable pulling just was not an option.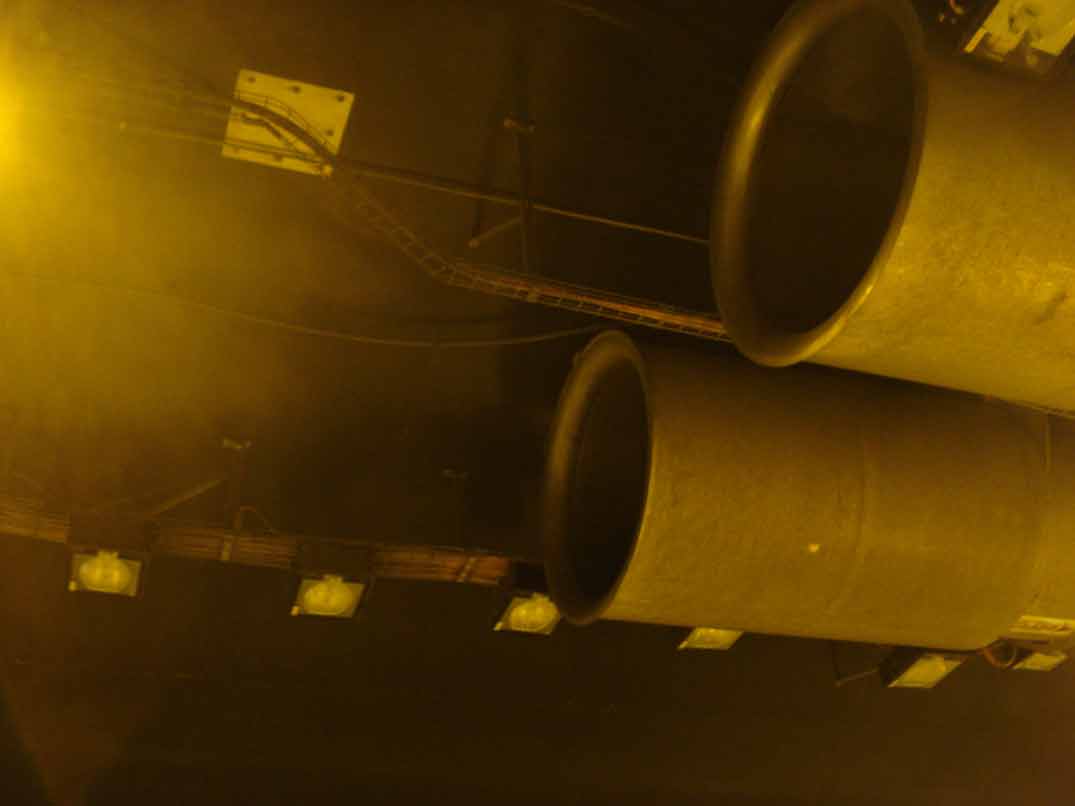 Blowing several multiple count optic fibre cables, in unbroken runs. Over approx 5km into the installed tubes. In the working time window at night, Was extremely challenging.

The twists and turns of the route increased the difficulty even further. FOIS the company involved with this Project did an outstanding job.

However it has to be said that without our support and input into the project, it is highly unlikely that any company would have been able to complete this work. Our expertise ensured the fibre went in place in good usable condition within the operating window that was required.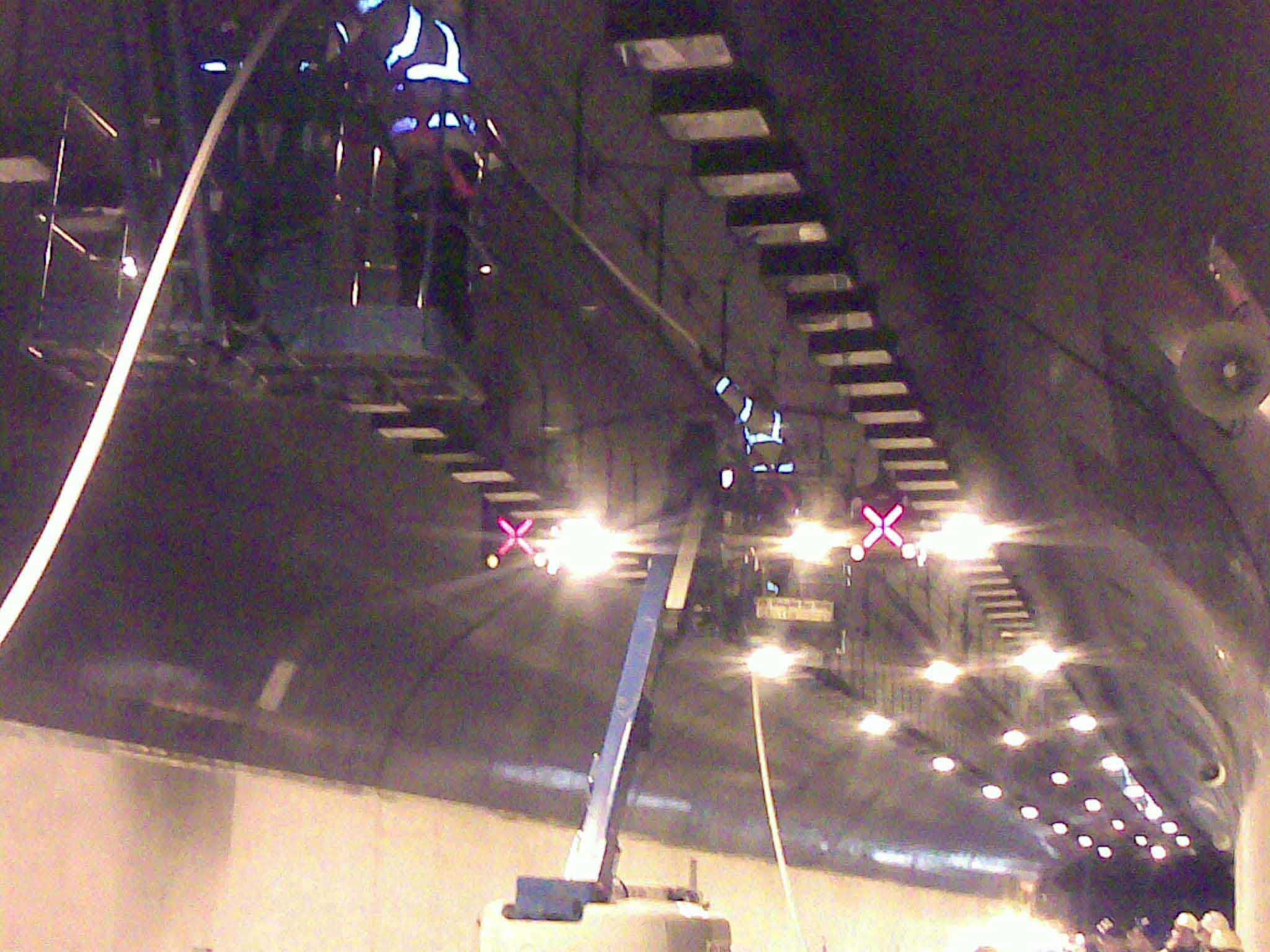 The existing experience of FOIS had been essential. Companies without any experience of blowing fibre, no matter how long they had been pulling cables in the past. Would never have been able to complete this work activity.




If you have a project coming up like this, get in touch with John he will discuss the project with you and provide the costs for our services. Our contact page has the details for getting in touch with us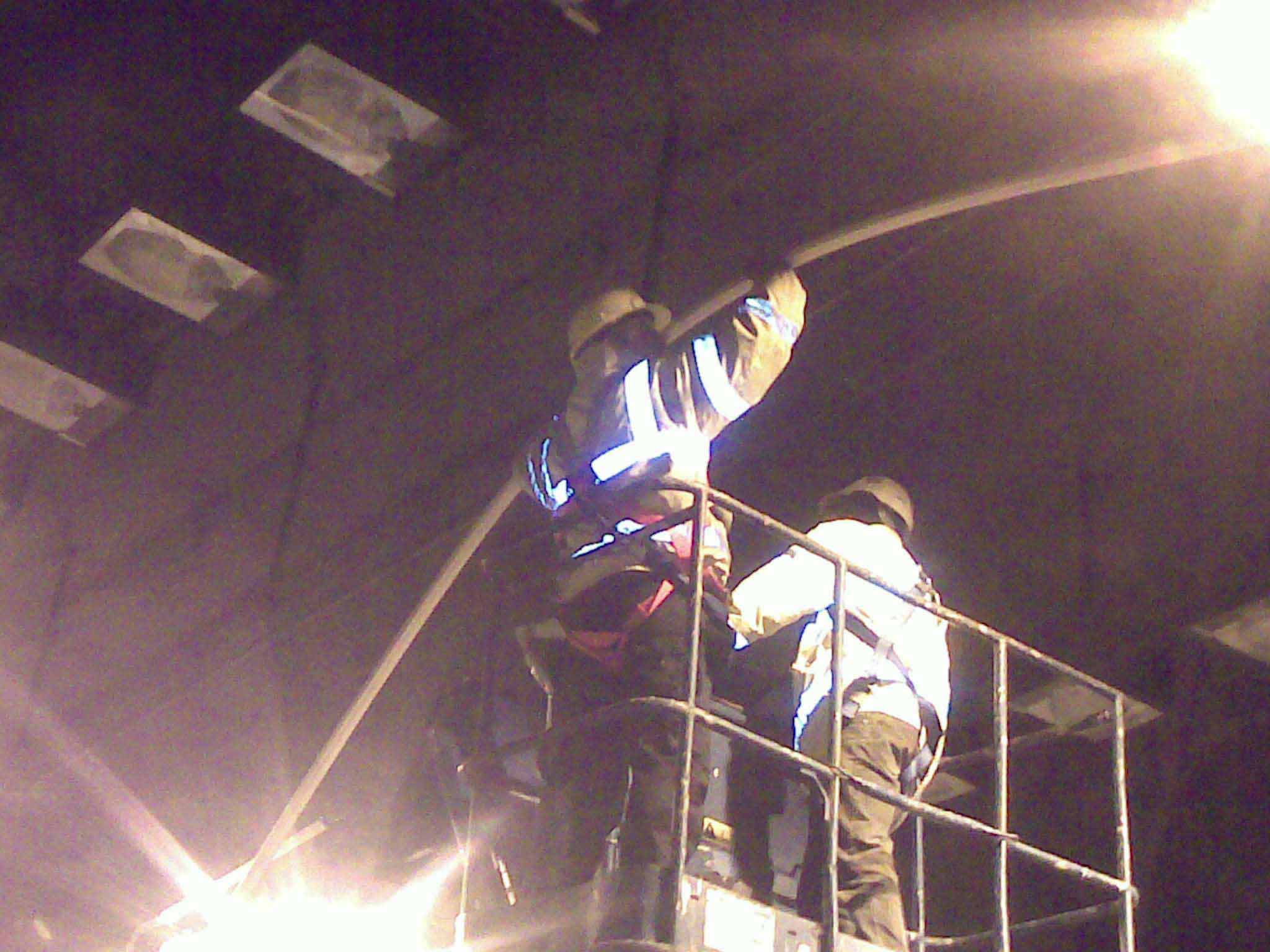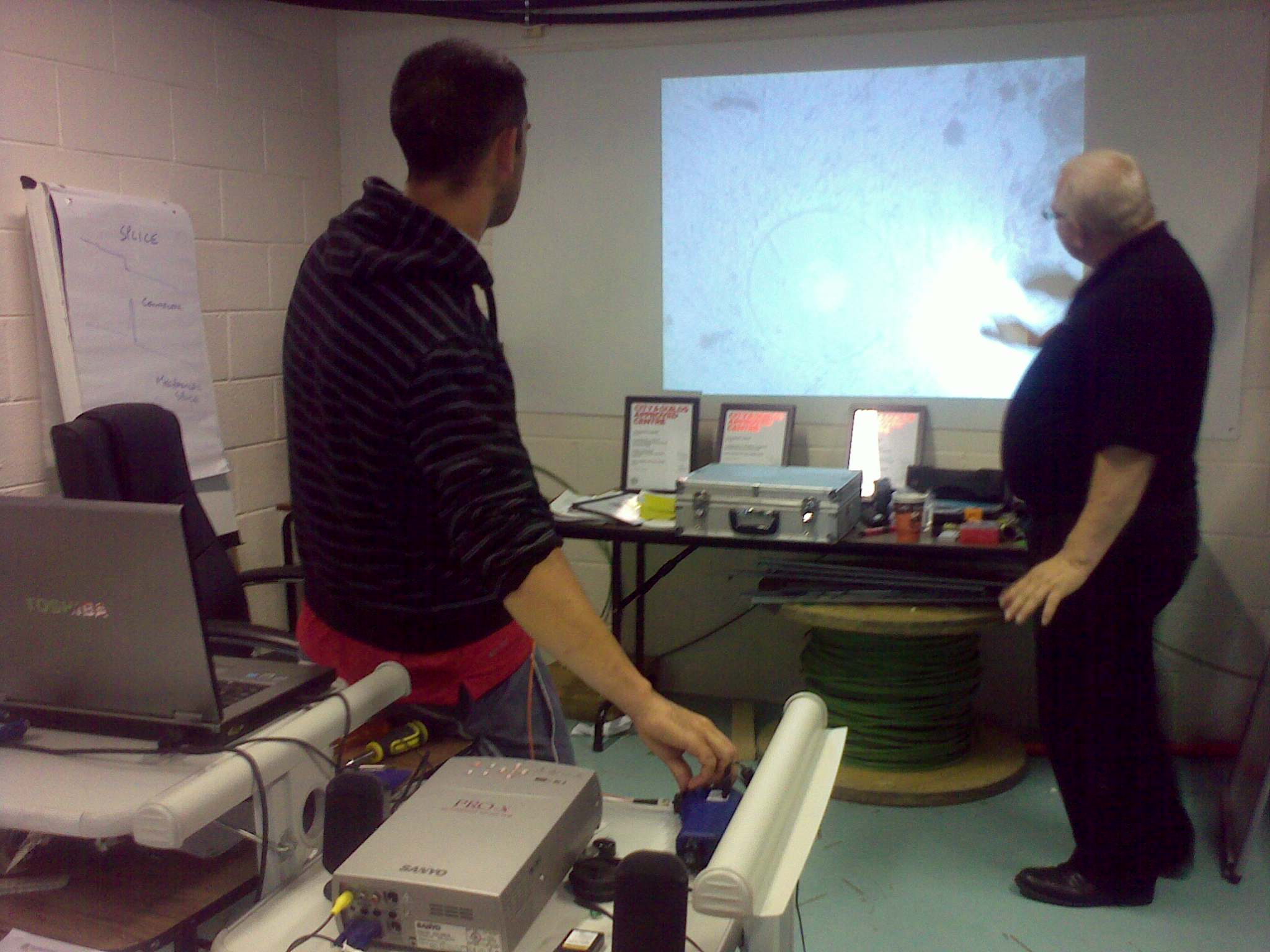 Fibre optic classroom training epoxy polish City & Guilds training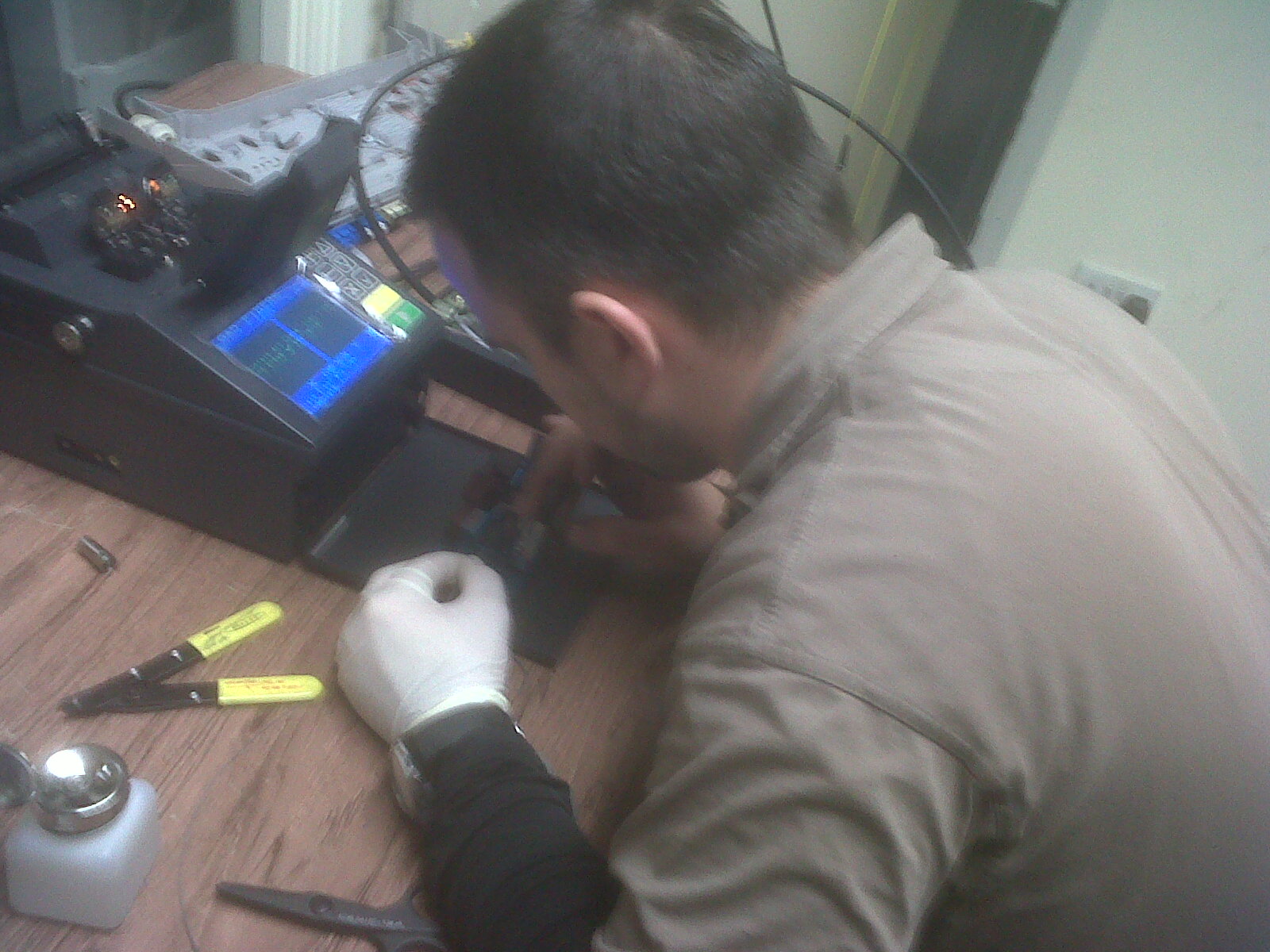 Fibre optic splicing training